Patient Medical Record
Dear Patients
From 31 October 2023 patients over the age of 16 will have automatic access to written notes in their medical records. This is in addition to coded information, test results, medication and allergy information which is already viewable. It is only information added to your medical record on or after 31 October 2023 that will be available.
Access to your medical information is online through the NHS App or Patient Access. If you have an active NHS App or Patient Access account, then you will get automatic access to this information. If you do not have an NHS App or Patient Access account and you would like one, then please read the information on our website.
Access to the expanded medical information will happen automatically except in some limited cases where your GP has judged that access to the information would not be in your best interests. Patients in this category who would like access to this information may discuss the matter with the Practice.
If you use the NHS App or Patient Access and do not want to have access to this additional information, then please let the Practice know and we can switch off access for you. You do not need to provide a reason. Should you change your mind we can switch access back on for you. Remember to keep your medical information secure. It is recommended that you do not share log-in details with others.
We make every effort to ensure that the information in your medical record is clear and easily understood. We appreciate that sometimes the clinician may use words or language that you are not familiar with. A useful guide to some commonly used medical terms is available here. Please look at this if you need help with understanding the information in your record.
Our clinicians review test results before making these available to you. This is so that the clinician where they think it appropriate can discuss matters with you first. This means that there may be a delay between when results are returned to the practice and when they are available for you to see.
High quality notes for every patient is one of our core goals. We have 33,000 patients and in a typical month will add over 20,000 entries and documents to medical records. Handling this volume of information unfortunately means that from time to time we may make an error. Please remember your medical notes are a summary of the clinician's assessment rather than a detailed entry of everything that may have been discussed in your appointment. If you think that the information in your medical record is factually incorrect, then please let us know so that we can investigate and, if necessary, make a correction.
This service does not replace subject access requests and you may continue to request copies of your medical information in the same as at present.
The GP Partners
Patient Notice: Enquiry Line
Dear Patients,
If your call is regarding routine administrative and prescription enquiries, please submit an administrative query which is under 'Quick Links'. We will aim to respond to you within 2 working days.
The query phone line will be open between 2-4pm for urgent matters.
Many Thanks
GP Partners
Admin Queries at Front Desk
Dear Patients
Over the last 2 months we have increased the number of face-to-face appointments we offer to patients. One effect of this have been an increase in the number of patients attending the surgery. To help us to check patients in and navigate patients to their appointments we have decided that from 08:00 to 10:00 we will deal only with patients who have a booked appointment. This change will bring access at our front desk in line with our telephone access.
If you come to the surgery for other matters between 08:00 and 10:00 we will prioritise patients attending for an appointment. You will be able to hand in documents and information or book an appointment, though you may have to wait. We will be unable to answer questions, issue letters, reports or other documents or deal with issues during this time.
We will introduce the change on Monday 13th March.
We hope that this approach will make it easier for patients who have an appointment to get checked in in plenty of time for their appointment. Thank you for your support and understanding of this change.
The GP Partners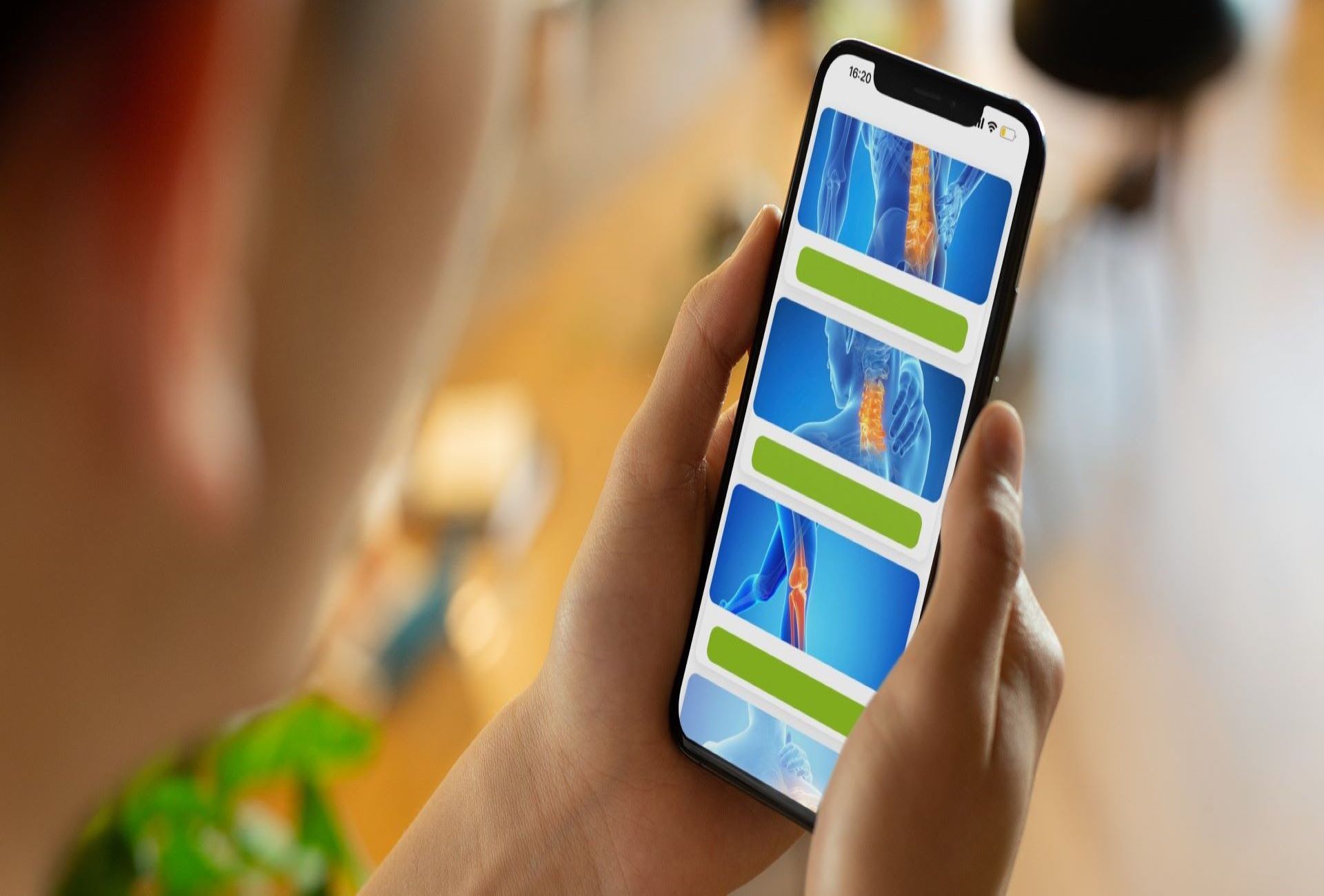 Need help with your muscle or joint problems?
Digital Buddies - Free Workshops on Digital Skills
Growing a Healthy Slough - FREE health and wellbeing classes
Weekes Drive Surgery
Dear Patients
We are pleased that Weekes Drive is now open Monday to Friday for patients with pre-booked appointments. We continue to increase the number of pre-booked appointments that we are offering at Weekes Drive. Nurse appointments are now available.
Patients may attend Weekes Drive for all matters including registration, repeat prescriptions. Please note that we deal with most administration from Farnham Road and it is possible that you may need to attend Farnham Road Surgery to collect documents.
Telephone and email contact details remain the same and there is no change to the process for making an appointment or contacting us with a query. You will have the opportunity to choose, when there is availability, Weekes Drive as your preferred site for an appointment.
The GP Partners
RECEPTION ENQUIRIES
You can get help with a wide variety of clinical and administrative requests through our website without the need to call or visit the practice.
We strongly encourage our patients to use online services where possible. This helps us to operate more efficiently and deliver a better service to our patients.
Managing my Condition
Reviews are a way of letting your practice know how you're managing with your long-term condition, your contraception, or your medication.
Only complete a review if you've been asked to do so by your GP practice.